Best Restaurants Near Lawrence, MA
Whether you're taking a break during lunch, going out for a three course dinner, or enjoying brunch on a weekend, Lawrence, MA and the surrounding areas have some of the best restaurants in Massachusetts. At Commonwealth Kia, many or our staff know Lawrence inside and out, which is why we're happy to provide you with this guide to some of the best spots to eat in Massachusetts.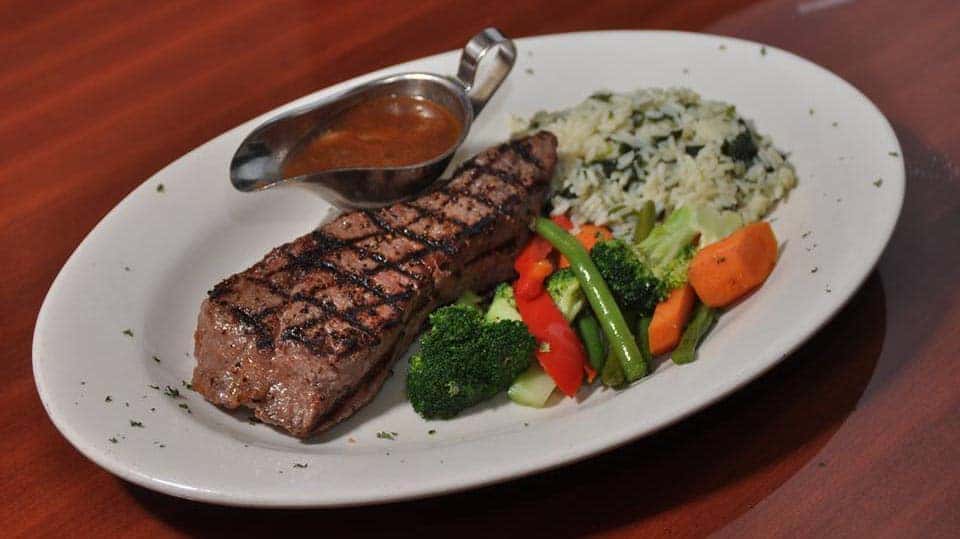 1. Grassfields Food and Spirits
Stop in for surf and turf at Grassfields, a laid back dining atmosphere with a casual dining room and bar vibe. Great food at reasonable prices make Grassfields one of our favorite stops when we're out around Andover.
2. The Irish Cottage Restaurant and Pub
From traditional Irish breafkasts to fish and chips, corned beef and cabbage, and generous pours of Guinness, the Irish Cottage Restaurant and Pub is a must for those nostalgic for the Emerald Isle. Their motto – "Where the flavors flow from the coasts of Ireland to the hearts of America" – rings true, and we always feel at home at this Methuen staple.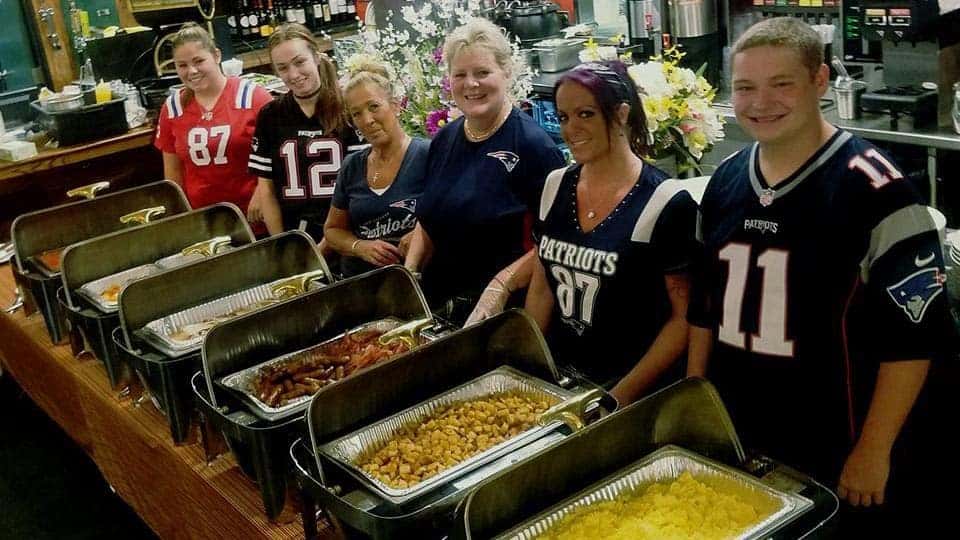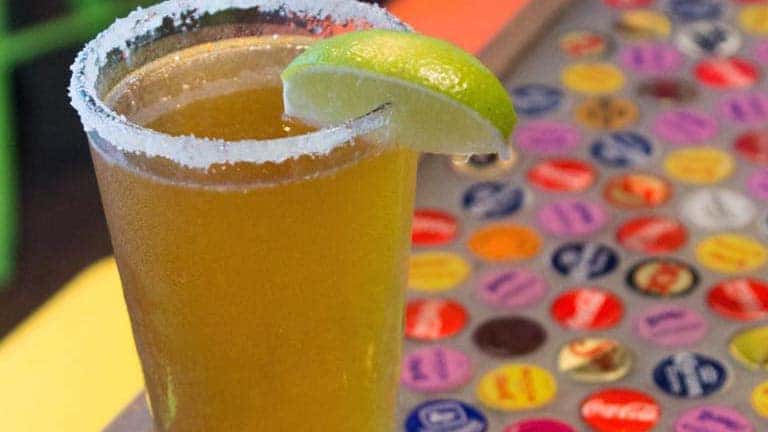 3. Pollo Tipico
Enjoy affordable Caribbean cuisine for lunch or dinner at Pollo Tipico, including delicious conch soup, goat stew, and other favorites. They opened up in 1997 and have been serving Lawrence and Methuen (and delivering!) ever since.
4. Jim's Original Subs and Pizza
Looking for fast and affordable Italian subs or New York style pizza? You'd be hard pressed to beat Jim's Original Subs and Pizza, voted #1 in the Lawrence area for their fresh pizzas and affordable catering. For over 50 years, they've been bringing New York's finest Italian foods to Lawrence and are a family tradition for many of our team members.
5. Cafe Azteca
Cafe Azteca has some of the best Mexican food in the area, using fresh produce, savory meats, and harmonizing salsas. They specialize in traditional recipes, with Chef Antonio visiting family in Mexico every summer to bring back crafts to display in the restaurant and flavors to try in the kitchen. The Boston Globe says they pair "art and cuisine like food and wine," and we couldn't put it better ourselves.
Find More Destinations and Events Near Lawrence, MA
Whether you're a resident of Methuen or Andover, or just a visitor looking for fun things to do in and around Lawrence, you can always count on the team at Commonewealth Kia to help you find the best spots in the area to enjoy your days and nights in northern Massachusetts. Be sure to check back regularly for more of our local favorites.