Which Kia Cars Have 7 Seats?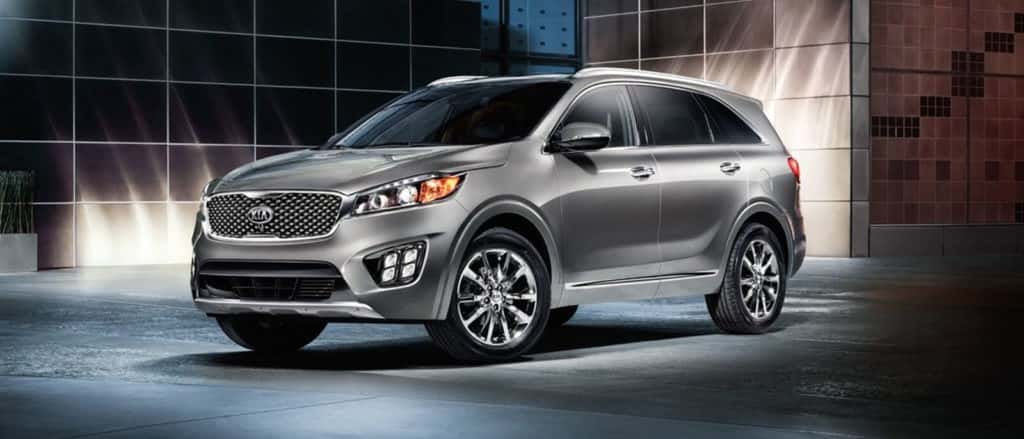 If you're a Haverhill or Lowell family, finding out which Kia cars have 7 seats is probably a top priority for you. The Kia Sorento and Kia Sedona each have seating for up to seven passengers, and we want to fill you in on the details of what you can expect from these new and larger Kia vehicles. Read on for the details on the Sorento and Sedona, then stop by Commonwealth Kia in order to talk more about the right Kia for your family.
The Kia Sorento
First of all, the Sorento offers seven seats—more than enough space to fit you, your family, and even some friends as well. At the same time, you'll be able to stretch out, with a total passenger volume of between 146.4 cubic feet and 154.2 cubic feet in this crossover. This Kia gives you an impressive amount of room for cargo as well, with a total cargo space of 73 cubic feet behind the first row of seats, at least in its 7-seat version. (In the five-seater, it offers even more standard cargo space.)
The Kia Sedona
Like its sibling vehicle, the Sedona also gives you seating for seven, allowing you and your family to fit in with no problems. But in addition to its ample space for passengers, this minivan also gives you 142 cubic feet of cargo space, allowing you to fit all the bags and luggage that can bring inside. And that's behind the first seat—even if you want to pack in the whole family and we're just looking at space behind the 3rd seat alone, you'll still get as much as 33.9 cubic feet.
Learn More at Commonwealth Kia
In order to learn more about which Kia will be right for you and your family, you can always stop by Commonwealth Kia in Lawrence. We've helped drivers from down the street to Salem, NH find their next family vehicle – and we want to help you. Get in touch today to schedule a test drive to see the differences between the Sorento and the Sedona firsthand. We look forward to hearing from you soon at Commonwealth Kia!