Your 2017 Kia Forte Technology Features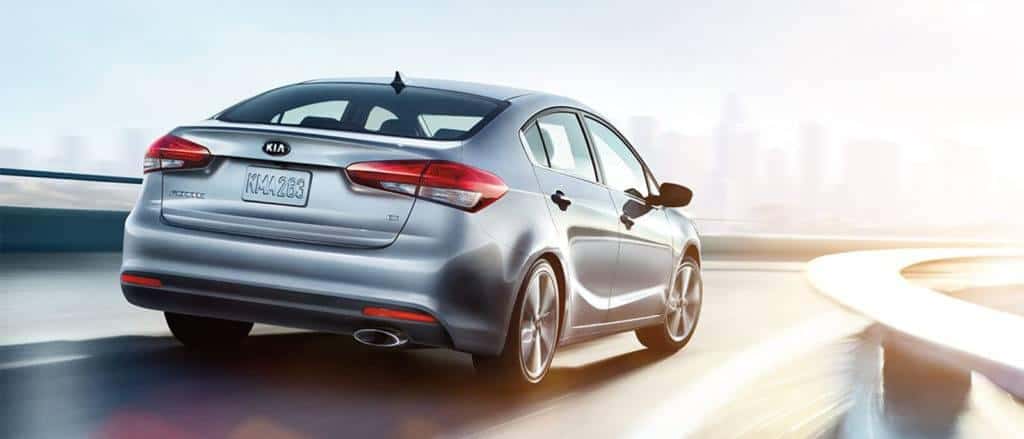 Lights! Camera! Action!—we aren't in Hollywood; that's what you can expect from the 2017 Kia Forte. Technology features help set the Forte apart from the average small car, like the Hyundai Elantra. While tech features can feel intimidating at times, we've got a breakdown of the Forte highlights so you can know what to expect when you visit Commonwealth Kia for a test drive; check it out below.
Convenience, Connectivity, and Entertainment
To simplify matters, we're just going to focus the lens on a few of the Kia's more notable technologies:
Rear-Camera Display – First of all, the Kia Forte features a powerful new Rear Camera that provides drivers with a comprehensive image of the area behind the car, allowing you to parallel park with greater ease than ever next time you're squeezing into a tight spot, and giving you added assurance that you're avoiding all the junk in the garage when you're backing in.
Parking Minder – Moreover, the Forte's Parking Minder will make locating your car in a crowded parking lot a piece of cake by sending your coordinates to your smartphone and then relying on an App that locates your car for you when it's time to leave.
Android Auto and Apple CarPlay – At the same time, you'll be able to stay in constant contact with your friends and family using the Forte's sophisticated Apple CarPlay and Android Auto devices, which let you connect your phone directly to your car in order to access your own maps, apps, music, and texting services.
These are just the tip of the iceberg when it comes to the Forte, though, and don't worry, it has Bluetooth too.
Get Smart in the New Kia Forte
It's easier than ever to stay connected and safe thanks to the 2018 Kia Forte technology features. Let us show you how shifting into reverse enables the rear camera automatically; we can even use Android Auto or Apple CarPlay to put your apps front and center on the display. Contact Commonwealth Kia today to schedule your test drive and experience the technological strength of the Forte.