Advanced Technology in the 2017 Kia Soul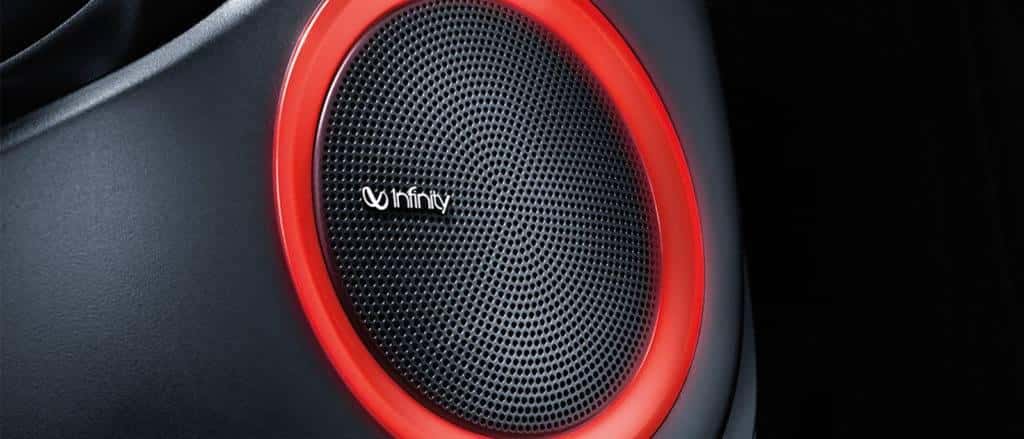 The 2017 Kia Soul is the talk of the town, with drivers lining up to test out its exciting array of all-new technologies. Haverhill and Lowell drivers will find a rearview camera, a 4.3-inch thin film transistor LCD display, Bluetooth, and more in this unique hatchback. Whether you're based in here in Lawrence, all the way in Salem, or somewhere in between, you can learn just what makes this new Kia so unique—and why it outperforms rivals like the Mazda CX-3 in comparisons—by stopping by Commonwealth Kia. Read on to see what tech to expect on your test drive.
New Tech in the Soul
To make things easy, we'll just focus on a few of the more exciting new technologies in the Soul; rest assured there are quite a few more.
4.3-inch Thin Film Transistor LCD Display – You can look forward to one of the clearest LCD display screens around in the new Kia Soul, which provides an illuminated 4.3-inch screen that displays all the vehicle's most vital stats using state-of-the-art display screen technology.
Pandora Radio – What's more, the new Kia offers Pandora internet radio compatibility, streaming your favorite stations and bringing familiar controls to your Soul.
Rear-Camera Display – Banish all fears next time you're parallel parking in Boston, because the new Soul comes outfitted with a reliable rear-Camera Display screen that makes it possible for you to map your every movement as you try to negotiate the tightest parking spots.
8-inch Infotainment System – Finally, the Soul also features a cutting-edge infotainment system that lets you run a gamut of operations with the simplest swipe of a finger. Thanks to the 8-inch screen, you'll be able to manage all your information and entertainment needs with no trouble at all.
See the Soul's Tech in Action
If you are based in Lowell, Haverhill, or Salem, we have a bit of good news for you: you can test drive the new Soul, solely by visiting Commonwealth Kia. So don't waste another moment: get yourself down to Commonwealth Kia, and take your new Soul out on the road—contact us with any questions today!