How to Pair Bluetooth in a Kia
Bluetooth allows you to stream music or make phone calls using your voice, so you can have a hands-free driving experience when you need it. Thanks to the innovation and intuitiveness of the Kia lineup, pairing Bluetooth to your Kia is easy.
Ensure your phone's Bluetooth functionality is on
Press the phone button on your steering wheel
Select the name of your vehicle on your phone
Follow the instructions that are displayed
It's that simple! Once you have gone through this process once, your phone should automatically connect to your Kia Sportage or Kia Soul tech when you're inside the cabin, creating a seamless Bluetooth experience as you cruise through Methuen and Lawrence.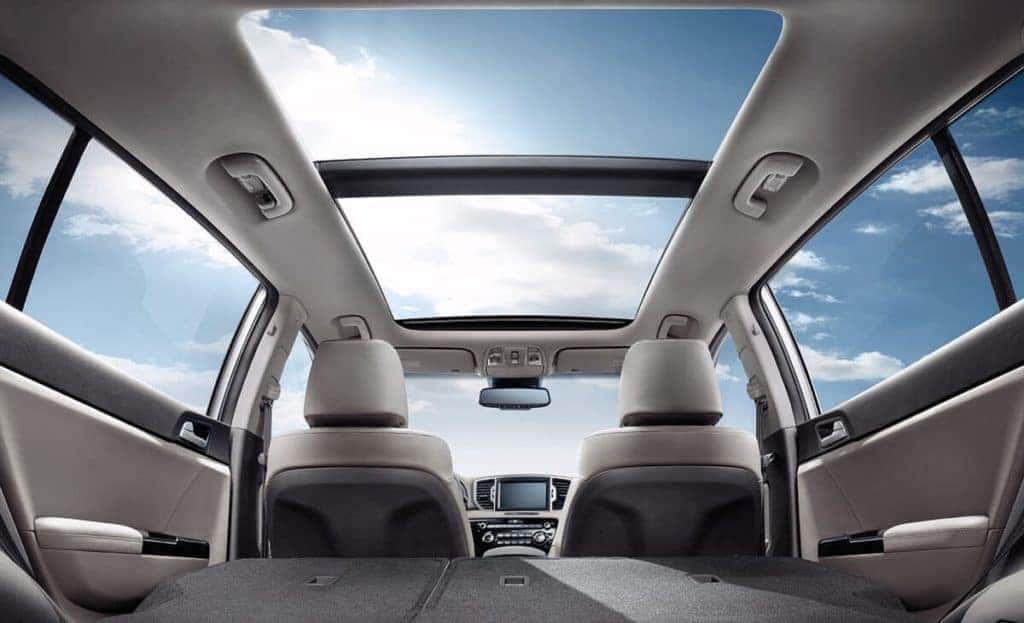 Troubleshooting Your Kia Bluetooth
What if my phone doesn't automatically connect to my Kia?
If your phone doesn't automatically connect, you should reboot your phone by turning it off and then on. If that doesn't work, you can delete the phone from your vehicle and re-pair it so the car always recognizes it.
What if I can't see my contacts after pairing my phone?
If your phone is paired but your contacts aren't showing up, then delete the phone from your vehicle's system; turn your phone off and then on; and then re-pair the phone with the Bluetooth technology to reload your contacts.
Can I pair more than one phone to my Kia?
Absolutely. Your Kia model allows you to pair up to five devices through your Bluetooth wireless technology , so everyone who drives the car can experience handsfree driving and entertainment.
What if I'm having trouble connecting?
Sometimes your phone won't connect to your Kia Forte tech interface if your Bluetooth has been turned off or if you've recently had your phone on airplane mode. Be sure to check that the Bluetooth on your phone is set to on.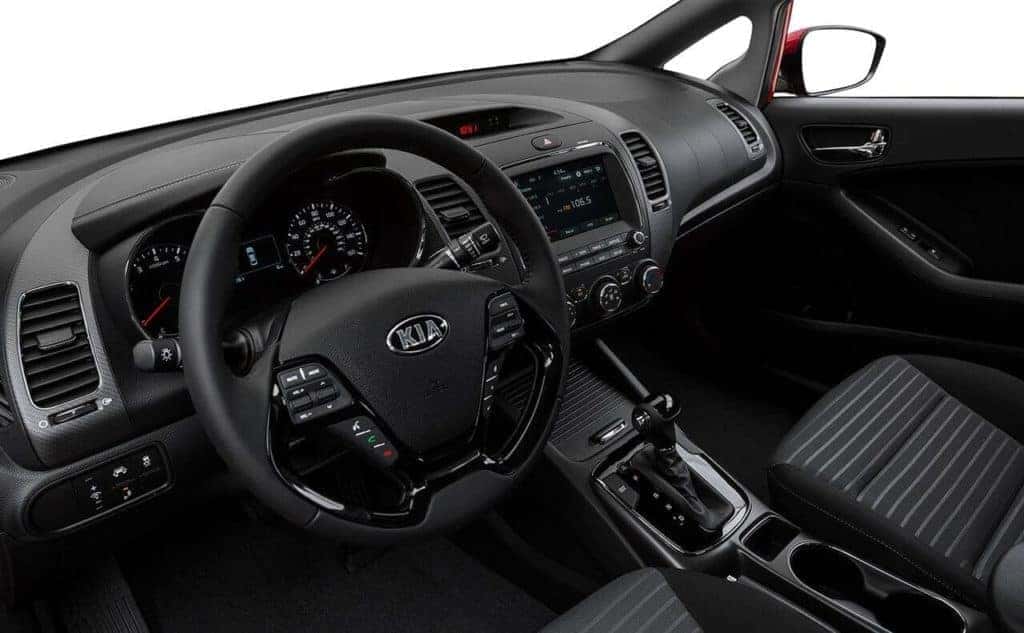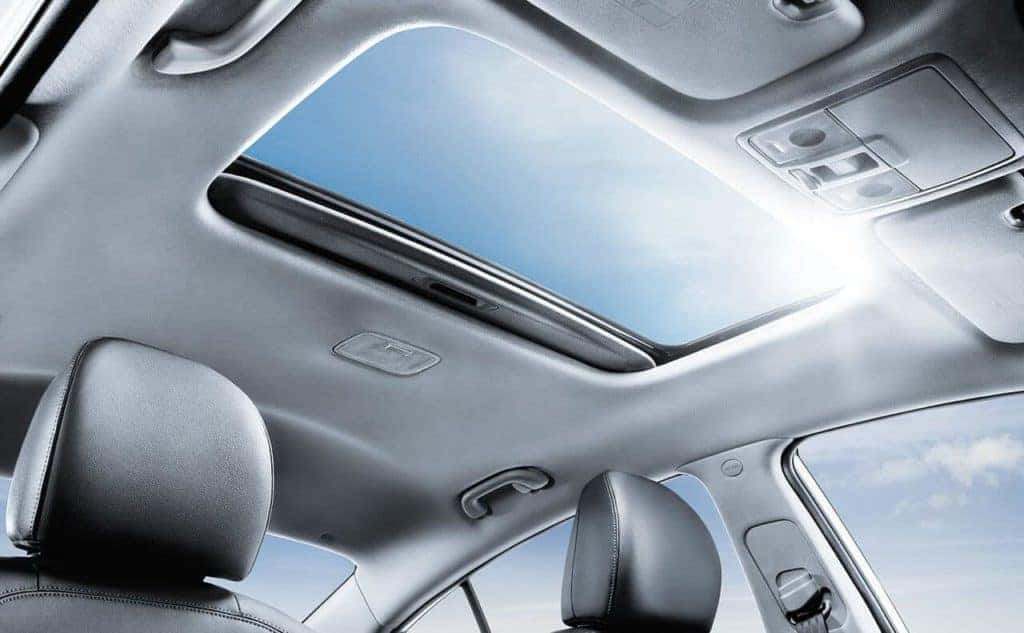 Find Yours at Commonwealth Kia
From the Forte to the Kia Sportage tech , each new Kia has Bluetooth as a standard feature, and it's one of our favorite features, letting us make handsfree calls or stream our favorite playlists on the road. Whether you're looking for a model that has great tech, or you simply enjoy the way the Kia brand handles the Andover roads, you should find your next model at Commonwealth Kia, located at 2 Commonwealth Dr. in Lawrence, MA. Our team is here to help you snag the Kia model of your dreams, so contact us at (978) 685-3400 today.