What is Kia Bluetooth® System Auto Connect?
Kia Bluetooth® System Auto Connect is a system that pairs with your phone to allow you to make phone calls, etc. hands free. Keep both hands on the wheel and still be able to make calls or answer your phone safely in your vehicle.
Video Transcription
Once your phone is paired and is set as the priority phone … the Kia hands free system will try and connect to your phone each time you turn on or start your vehicle. The default process is to connect to your phone and transfer your phone's contact list and call history. Depending on the size of your call history and of the number of contacts you have, it could take several minutes for the connection process to take place, and until it does so, you won't be able to use the system to make calls.
To get you calling quicker, there are some ways to shorten up the connection process . The easiest is to delete the call history on your phone. Another way is to disable the system from automatically transferring your contacts. Here's how:
Press the setup button on the radio head

Use the tune knob to select phone

Then select Advanced

In the advanced menu, select contacts off
Do this and connection times will happen a lot quicker. I mentioned that you can't use the system to make calls during the connection process, but you can still make calls. Just make the call on your cell phone. The call will automatically transfer over from the audio system.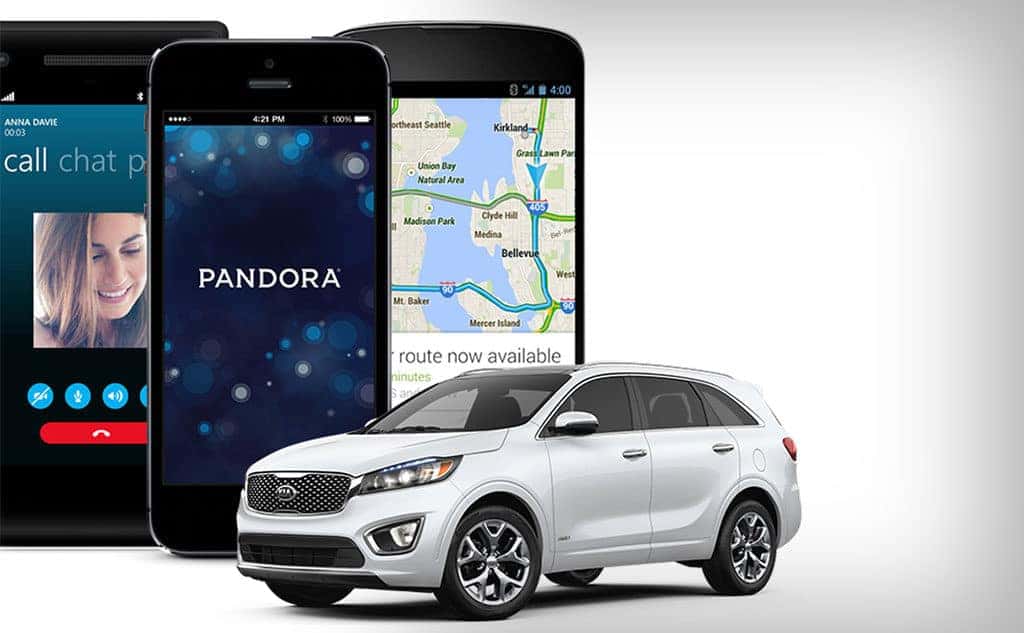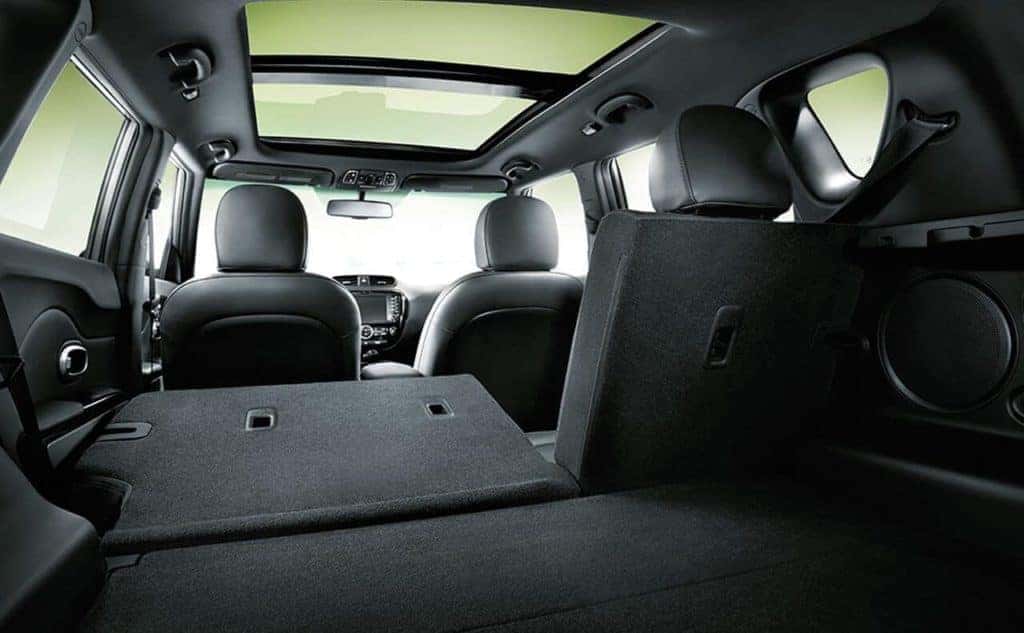 Experience the Kia Bluetooth® System at Commonwealth Kia!
Explore our inventory of new Kia models when you schedule a test drive at Commonwealth Kia. Want to learn more about the Bluetooth® System? We're happy to show you how it works, so stop by our showroom in Lawrence.